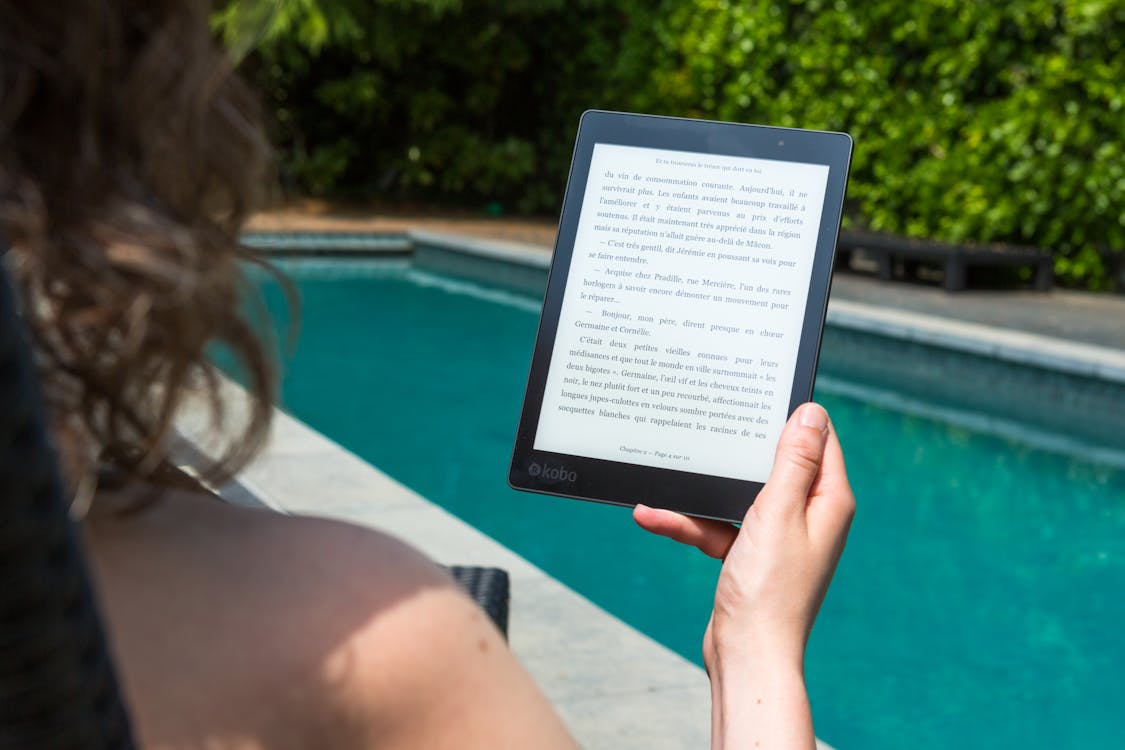 Loyalty programs helps businesses retain clients and encourages them to continue to work with your business.
All businesses have the desire to have their customers return time and time again. They want their customers to return to them, and not visit their competitors. These days consumers and customers have an abundance of choices. This means that any organisation must continuously differentiate themselves from their competitors.
Why do you need a loyalty reward scheme?
Research shows that it costs between 5-10x more to bring on board new clients than it does to sell to customers they've already worked with. On top of this, returning customers spend 67% more than new clients.
You must think very carefully about what you are doing to get customers to continue to buy from you. A highly effective way of doing this is to implement a loyalty program to reward your customers. We've heard low-margin retailers argue they can't afford a loyalty program – let us tell you, this is just untrue.
Loyalty programs can have low upfront costs and are very quick to set-up. Setting up a loyalty program is incredibly straightforward – it's almost a no-brainer, it doesn't have to be a points program, it can be a gift with purchase or rewarding life events. it's not just about rewards it's about engagement with customers and personalization.
What is a loyalty rewards program?
A loyalty program is a rewards program created by an organisation that is provided to clients who are frequent buyers or new customers to encourage a repeat purchase. A loyalty program gives a customer free downloads, rewards, coupons or even special access to new products. The end goal for a loyalty program is to offer incentives to consumers to stay with one company instead of switching.
How well do loyalty programs actually work?
According to the 2017 Colloquy Customer Loyalty Census, US households hold memberships for an average of 29 loyalty rewards programs but are only 'active' (which means redeeming or actually earning something once a year) in on 12 of them, just 41%. This is not good for the businesses running them as they lose money on time and effort. Consumers also get no value from these programs where they are loyal year after year.
This is the challenge – how do you keep your business in the 41% active segment and maximize the value you are providing to your consumers?
How do you make sure your scheme works?
Gaining early momentum with your clients is key – rewards that are set to be redeemed in the future are shown to have less impact. This is because the consumer does not perceive there to be any value of the reward now and therefore means they are less likely to participate. There are two things you can do to help:
Reward the customer immediately with a small reward. If a customer signs up then you can immediately give them a song, digital magazine or eBook, or points towards a reward. This has been shown to get momentum going because they are more engaged early in the program. However be careful, the modern consumer is cynical and wary so you need to engage them in some way before you get started (e.g. signing up).
Make the rewards easy to redeem and accessible. The First Club offers rewards from as low as $1.50 meaning that you don't have to wait until you have gathered $20 to redeem. The accessibility of a lower cost reward will increase the chance that the customer will redeem them and come back and purchase again.
Use Customer Data to Drive Sales
When a customer redeems their rewards it is just the beginning of the relationship and most Brands forget this and see it as the end game. You need to use this information to drive the right offers to the right customers. A great example of using customer data to target rewards is Tesco in the UK.
Tesco knows more about the behavior of their customers than any other retailer across the UK. They know how much fuel you buy, when you treat yourself, how likely you are to redeem offers, how much you spend at Thanksgiving and Christmas and what time of the day you will shop. They have a huge department trying to make sense of all this data and at last count, they had over 5 million variations of vouchers sent to their customers. You don't need a huge department to do this, you need to be aware of what your customers are doing, and how to treat them better.
Many companies that offer loyalty schemes have no way to data capture the information that comes in from their loyalty schemes. This is ridiculous – customers should be signing up with the companies than using their scheme to drive customers back into the store.
How can I tell if my rewards program is working?
Customer retention rate is a great indicator to look at how long your clients and customers stay with your business. If you are running a successful loyalty program this number should increase over time as the amount of returning customers increases and your loyalty program grows. At first, it might be difficult to determine how effective the loyalty program is but over time your data quality, and capturing process will increase and you will be able to measure it more accurately. According to Fred Reichled, who wrote 'The Loyalty Effect', increasing your customer retention by 5% can lead to a 25%-100% rise in profit for your organisation.
Find out more about how The First Club can help create your personalized customer loyalty programs here or visit our white label site at www.thefirstclub.com.